Thank you!
We thank the thousands of scientists who have entered our contest. We are pleased to announce that our winner is Dr Amanda Carroll-Portillo from the University of New Mexico, Alburquerque, USA.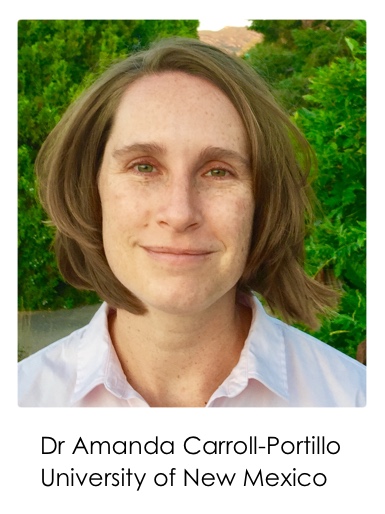 "I cannot tell you how excited I am by winning the DS-11 FX+" said Dr Carroll-Portillo. "My research focuses on identifying the spatial and temporal distribution of bacterial species within the gastrointestinal microbiome and the variety of applications offered on the instrument will make a huge difference to my research."
For full details please see here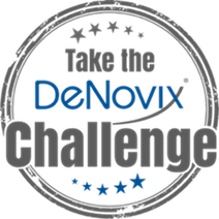 One-Week Free Trial of the multi-award winning DS-11 FX+ Spectrophotometer / Fluorometer
Free "DeNovix Challenge" T-Shirt
Free Assay Kit for evaluation
Free Shipping
Promotional Pricing
Direct Technical Support from DeNovix Application Scientists
Please sfor full details.