Live or On-Demand Virtual Demos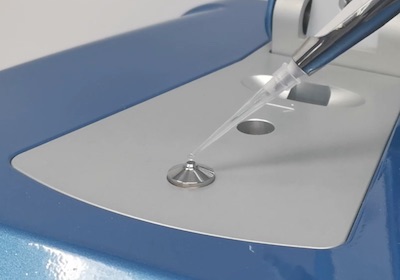 The DeNovix Team is equipped to offer live virtual demonstrations of our products. Simply complete the form below and a member of our team will be in contact to schedule a remote demonstration of the product of your choice. Please include any information you can share about your application, times that work for you and any urgency your project might have.
The DeNovix Inc. Virtual Demo Program is available to all customers. Outside of the US our team will work with your local distributor to coordinate the presentation.
If you would like to take advantage of our Free Trial program, please visit this page.
For your convenience, we have two demos available on demand. Watch now using the links below:
---
Request Live Virtual Demo Form
To request a Virtual Demo, please complete the form below. We will process your request as soon as possible and send you a confirmation email.
*required fields