CellDrop: Sustainable Laboratory Product of the Year
The CellDrop Automated Cell Counter has been awarded Sustainable Laboratory Product of the Year in the SelectScience® Scientists' Choice Awards®!
CellDrop's patented DirectPipette™ technology distinguishes it as the only cell counter to eliminate the need for cell counting slides. This innovation has already saved over 12 million slides from use and disposal, which equates to about 43,050 kg (94,925 lbs) of plastic.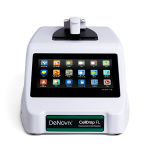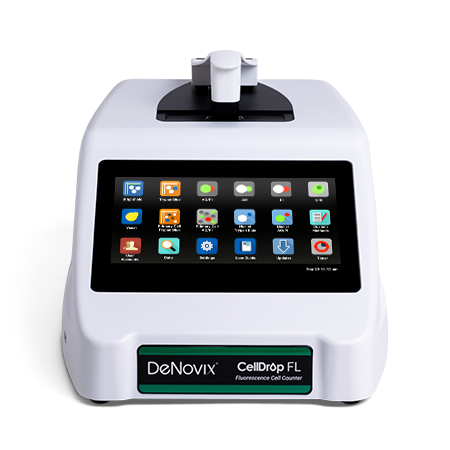 Easy and fast.
An excellent machine that's quite straightforward to use while having a surprising number of features. It's easy to use and easy to clean. Can do brightfield, trypan blue, fluorescence, etc.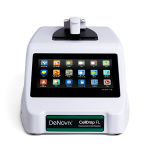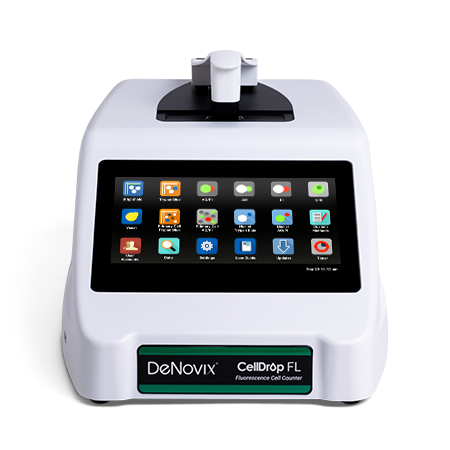 Highly Recommended.
Highly recommend for quick and accurate counts. Very pleased with this cell counter! Compact for benchtop and easy to use with no consumables needed. Excellent customer service and guidance whenever required.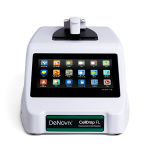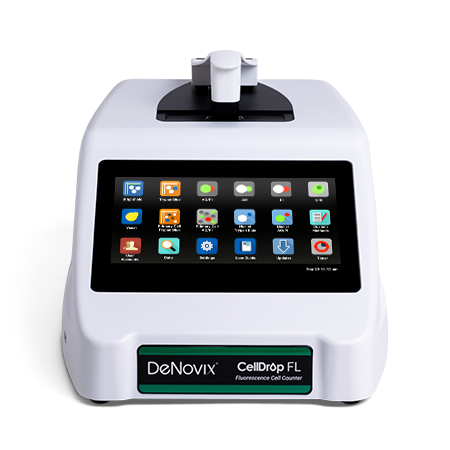 ...Great Cell Counter!
CellDrop is a great cell counter! This cell counter replaced our older Countess Cell Counter and is easier to use and more accurate. We are a 20+ person lab and the CellDrop gets used often with no issues thus far. Highly recommend this product.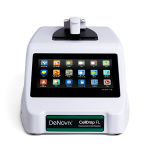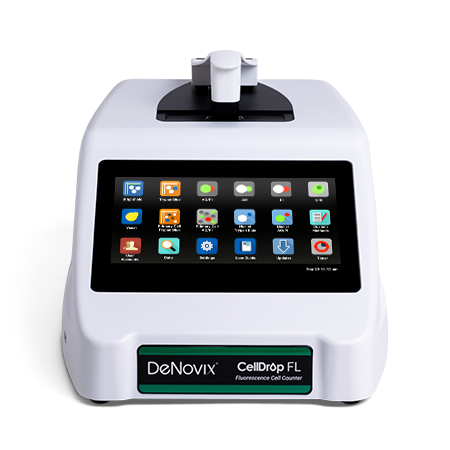 Good results and very easy to use.
Using DeNovix CellDrop for almost a year I have had the best experience with it - easy-to-use interface, high quality camera, lots of built-in applications, almost no maintenance and of course no need to use cartridges or slides. Highly recommend to anyone looking for a good and reliable automatic cell counter.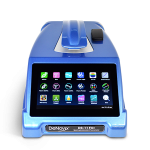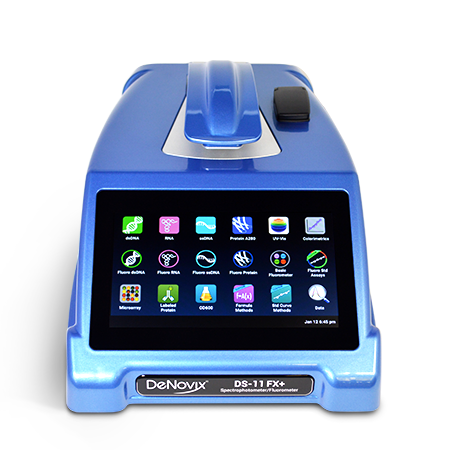 Easy to use and great for co-working labs!
We have the DeNovix DS-11 in our co-working lab. We love that it is compact, fits perfectly on the benchtop, and ready to use right out of the box. The DeNovix DS-11 is currently servicing multiple start-ups in their nucleic acid and protein quantification. Scientists in the lab find this instrument easy to use with minimal training required and are satisfied with the rapid responses and accuracy in the readings.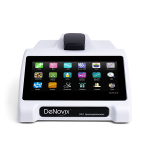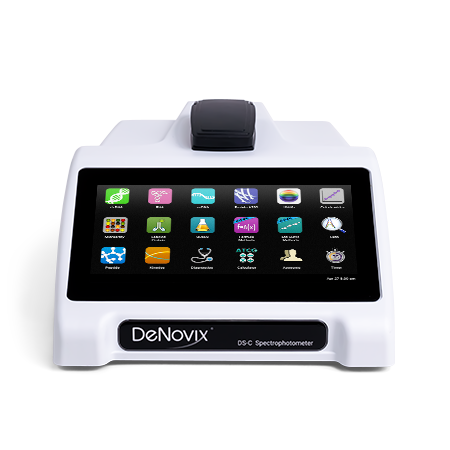 Great instrument and outstanding customer service!
The DeNovix DS-C has a small footprint which was necessary for our lab space. Upgrading the software regularly is simple to do and helps maintain the applications on the unit. After purchase customer service is some of the best I have ever experienced! I would highly recommend the DeNovix Spectrophotometers!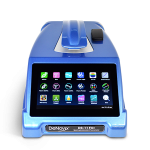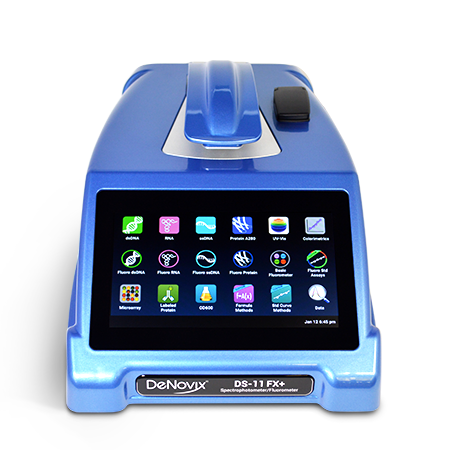 Truly 'DS'-lightful!
I recently had the pleasure of using the DS-11 DeNovix spectrophotometer, and I must say, it exceeded my expectations. This compact instrument packs a punch in terms of performance and usability. Its impressive performance, user-friendly design, and excellent support make it an invaluable tool for researchers. If you're in need of a reliable and efficient spectrophotometer, the DS-11 DeNovix is a standout choice.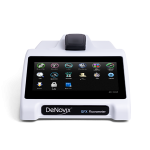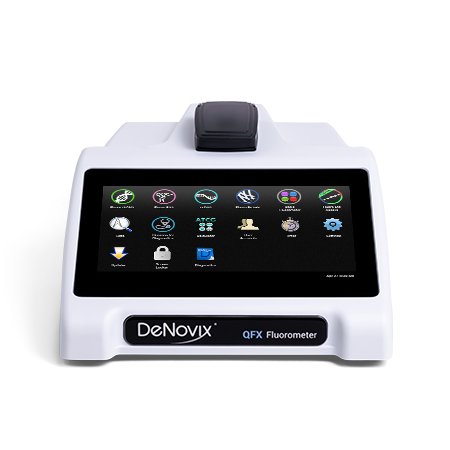 Great little fluorometer and serves our purpose beautifully! I highly recommend.
This fluorometer was just what our laboratory needed! It is economical and very user friendly. Also, the DeNovix staff continues to support well after the purchase.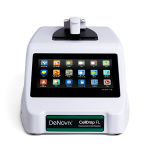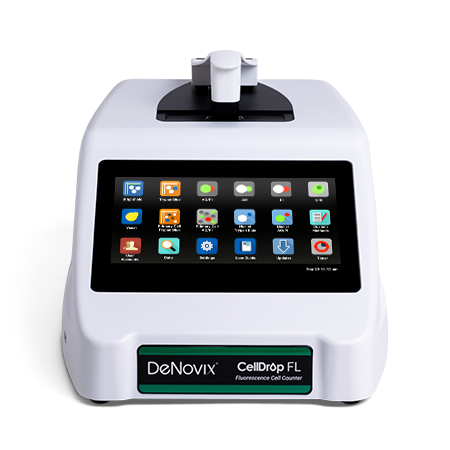 CellDrop is a must in all cell culture labs!
CellDrop is so easy to use. I can count any type of cells in less then 30 seconds without the use of single use plastic. We save time, money and get more accurate counts, even with PBMCs.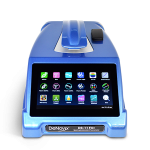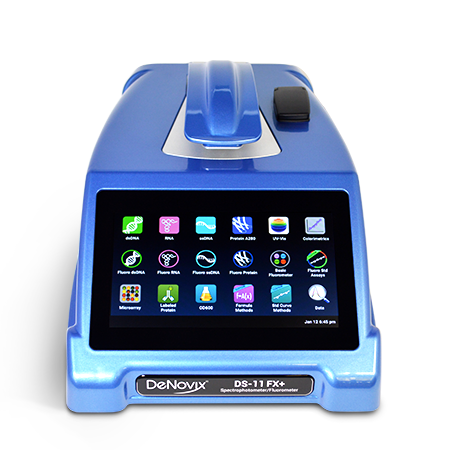 Very easy to use! Would recommend it!
The product was ready to use out of the box! That made it easy on me and I did not have to do any calibration! I would recommend buying this product.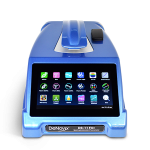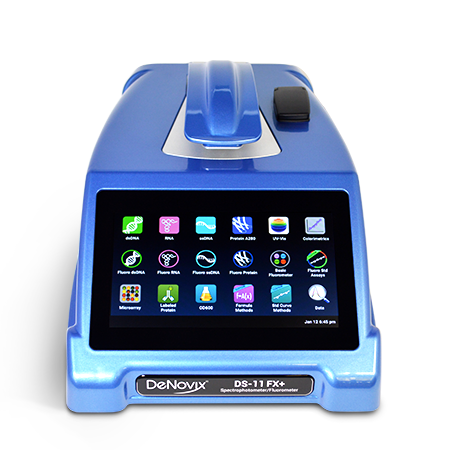 These instruments have been a huge improvement to the way we had to do things before.
The product is very easy to use and takes up very little space on the benchtop. We wanted to move from the Nanodrops and Ocean Optics we were using previously to one stand-alone system that would meet the needs of both our Life Science and Chemistry programs. Less reagents, less waste, and no cuvettes are also big pluses for us.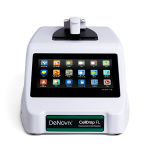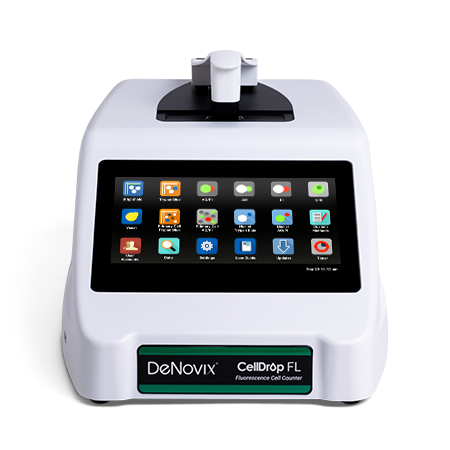 I would greatly recommend.
Coming from hand-counting cells, using the CellDrop has vastly improved my research by greatly saving me time. Plus, the user interface is very easy to use and learn. Getting to save counting protocols is great too. Overall, I would greatly recommend.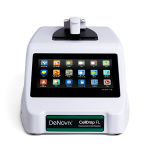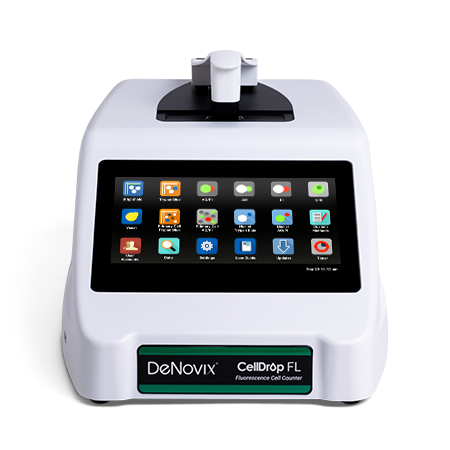 My favorite piece of lab equipment
Simple to use and accurate, reduces waste and has a small footprint. After sales service is excellent.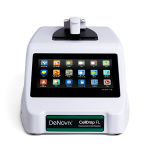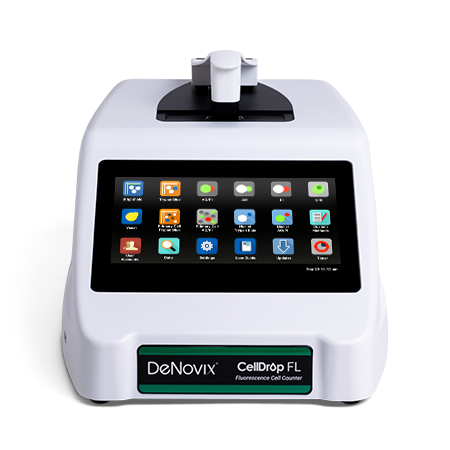 Absolutely love this instrument!
This one is a game-changer! If you haven't used one yet, you are missing out on a great equipment for your otherwise tedious and inaccurate cell counting. The FL method is by far the best way to do this. I couldn't be happier!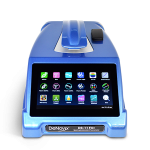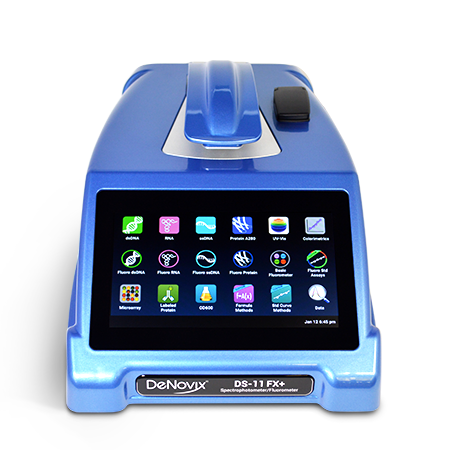 Easy to use and appropriate for measurements for many samples.
It is useful for easily checking protein concentration. We are also using it for protein assays to determine the protein contents in cell cultures of human cells and yeast cells. Rapid response and easy use. Only a little sample is needed. High reproducibility for protein assays.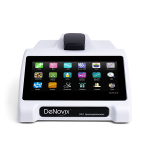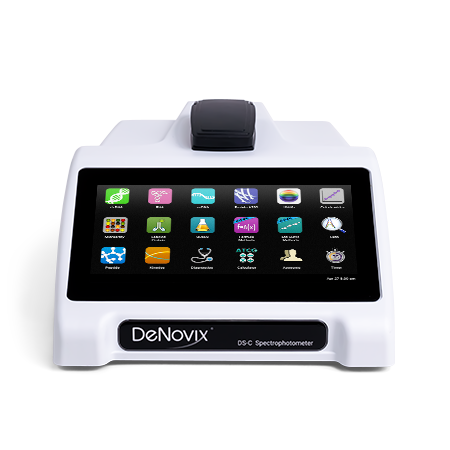 Purchase this product!
This spectrophotometer is an excellent piece of lab equipment! It is easy to use and data is displayed clearly. There are also options to email/export data to your own computer. When performing assays, the UV-Vis functionality makes data collection a breeze!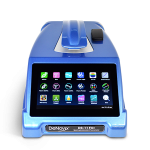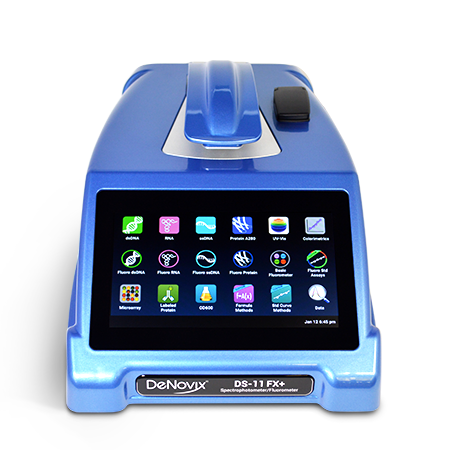 Great spectrophotometer.
We had the chance of testing the DS-11 series spectrophotometer/fluorometer before purchasing it. The different people working with this equipment were really satisfied with its quality, reproducibility, and ease of use. Acquiring it was an easy decision. Also, really happy with the customer service.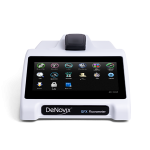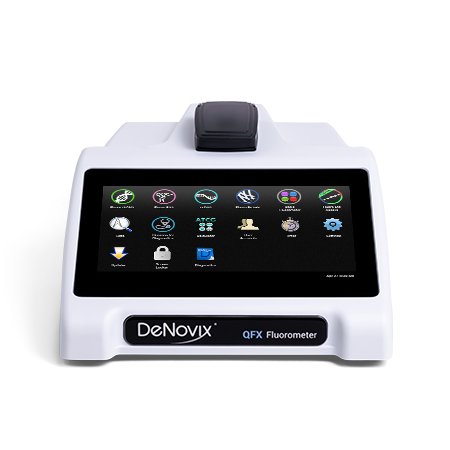 Fast result and easy operation. Compact and handy.
Handy equipment with modern look. Easy to operate with android platform. Ease of standard curve preparation. Option of adjusting sample volume and standard DNA volume as per samples. Easy connectivity with WiFi and data storage facility.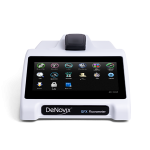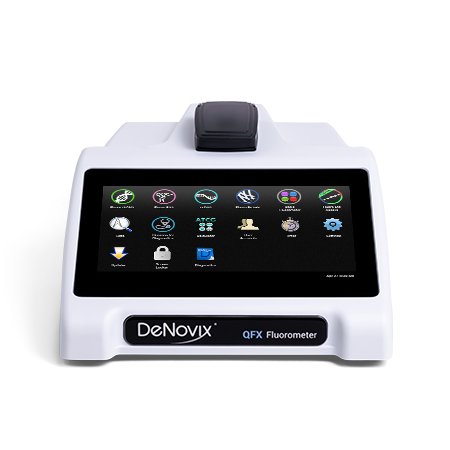 A must buy instrument for nucleic acid & protein estimation due to its sensitivity.
The instrument is very helpful to estimate DNA from processed and degraded samples which have a very low concentration in extraction, as it can measure DNA between 0.5 pg/µL and 4000 ng/µL. It is more sensitive and reproducible than its competitors in the market. It is very user-friendly and can provide results in 2 seconds. It can also quantify proteins so it is a must buy an instrument for any laboratory.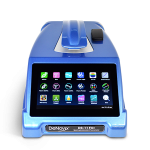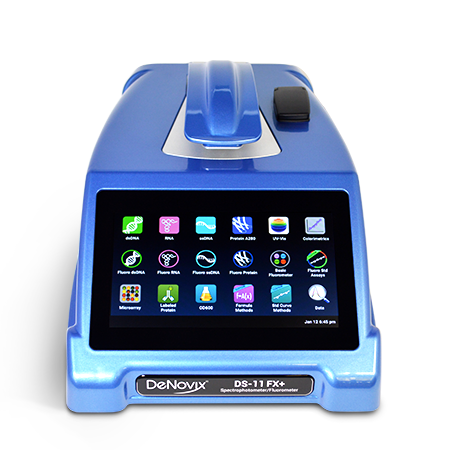 The instrument gives consistent results that are a huge help with my work!
The DS-11 FX+ has helped with making my work easier and faster. It can give good readings for much higher concentrations of peptides than other instruments I have used and is very accurate! The instrument also has a great user interface!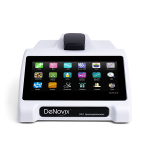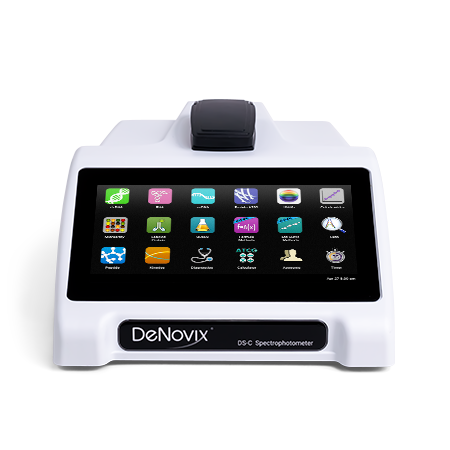 It is very important to me to get the job done.
The product has unique accuracy and suitability to the job. Indeed, it is the most sensitive and precise device I've ever used in my laboratory.