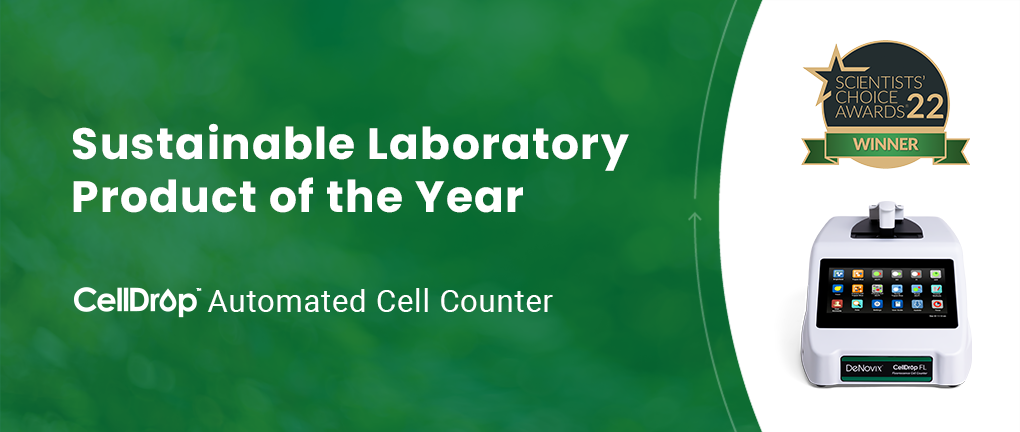 Count Cells Without Slides
Thanks to your support, the CellDrop™ has been awarded Sustainable Laboratory Product of the Year in the SelectScience Scientists' Choice Awards®!
CellDrop's patented DirectPipette™ technology distinguishes it as the only cell counter to eliminate the need for cell counting slides. This innovation has already saved over 10 million slides from use and disposal, which equates to about 35,000 kg (77,000 lbs) of plastic.
Reducing Plastic Waste in Cell Counting
The CellDrop Automated Cell Counter offers an innovative solution for reducing single-use plastics in laboratories. While most cell counting methods require a disposable plastic slide, the CellDrop's unique design allows samples to be pipetted directly into a permanent sample chamber.
Eliminating Single-Use Plastic Slides
The CellDrop improves efficiency and sustainability in cell counting by removing the need for plastic slides. Scientists around the world have prevented millions of plastic slides from being disposed of by counting cells without slides.
DirectPipette Technology: Load, Count, Wipe
1. Load Sample
Load cell suspension into sample chamber. Sample can be loaded from either side of the arm.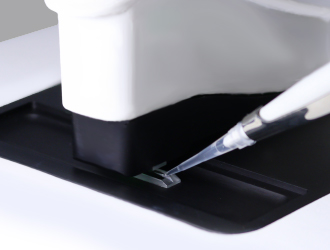 2. Count & Analyze
Press the Count button, and let the CellDrop do the work! The count data will appear in 3 – 8 seconds.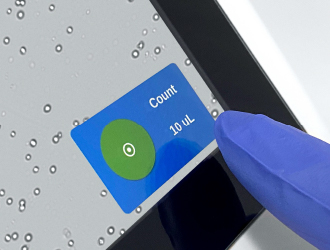 3. Wipe Clean
After wiping the measurement surfaces with a dry lab wipe, the CellDrop is ready for the next sample.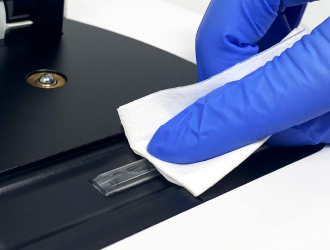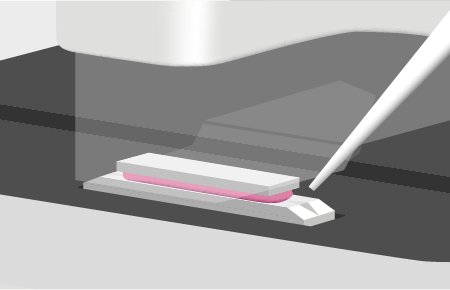 Inside the Permanent Sample Chamber
Instead of using a plastic slide, cell suspension is loaded directly into the sample chamber.
Two parallel surfaces made of optical grade sapphire
Sample is held in place by surface tension
Variable height: 7 x 102 – 2.5 x 107 cells/mL
Easy to clean surfaces, no sample carryover!
Why Do Scientists Choose CellDrop?
Optimize Your Cell Counting Workflow
How will the CellDrop enhance your cell counting workflow and reach your lab's sustainability goals? Click the buttons below to take the next step!